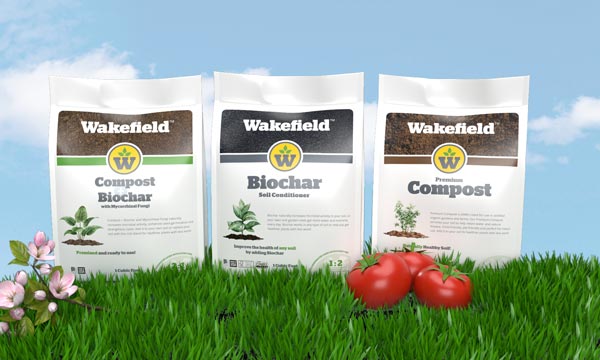 New Wakefield Bags Coming In 2023!
A great new look for all of Wakefield's amazing soil conditioners is coming in 2023. And, look for new retailers carrying our products, too. Wakefield is closer to your backyard garden than ever before!
Biochar Solutions Made Just For You!
Improve the natural health of your soil with 100% Premium Biochar Soil Conditioner made from wood feedstock. Wakefield Premium Biochar is the foundation for all our Biochar soil solutions.
Increase In Plant Growth
Drought Resistance
Improve Soil Health Naturally
Long Lasting Soil Benefits
Wakefield Premium Biochar is a sustainably-manufactured from pine wood, organic soil amendment that is perfect for your lawn and garden.
MORE INFO
Biochar Soil Conditioner blended with a microbe-rich, OMRI-listed compost and mycorrhizal fungi to create an immediate impact on soil health. Great for your lawn, garden, flowers and trees! 
Wakefield Compost HERO increases the rate that your compost matures and increases in microbial activity of your soil. The addition of biochar helps hold nutrients in the compost and improve soil health. 
WAKEFIELD HERO IS UP FOR THE CHALLENGE!
MORE INFO

What is Biochar?
Wakefield Biochar is an OMRI Listed, premium quality soil conditioner that gives your plantings the best opportunity for success because it helps create a healthier soil. With just one application of our premium biochar, you will increase the organic matter in your soil and help nutrients and water reliably get to the plant roots with great results for years. And, as an added bonus, biochar contributes to the reduction of greenhouse gases in our atmosphere by returning carbon to the soil.
Biochar is not a new product. It is actually a solution for great soil health that has been forgotten over the years. With a gentle nudge, we are happy to help remind the world of its benefits.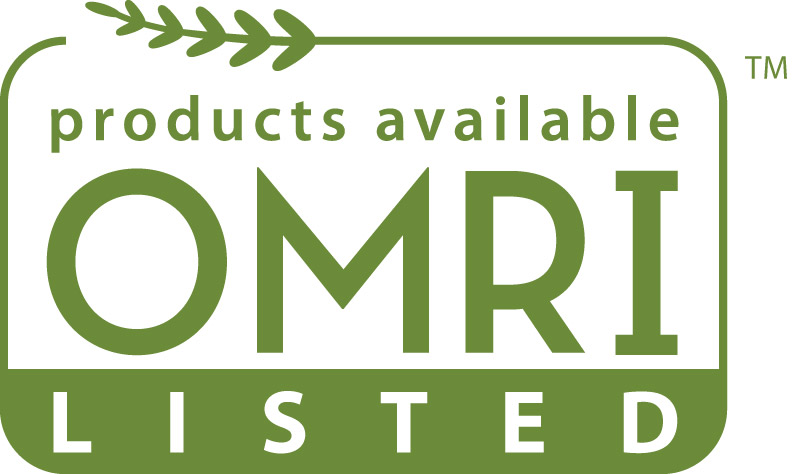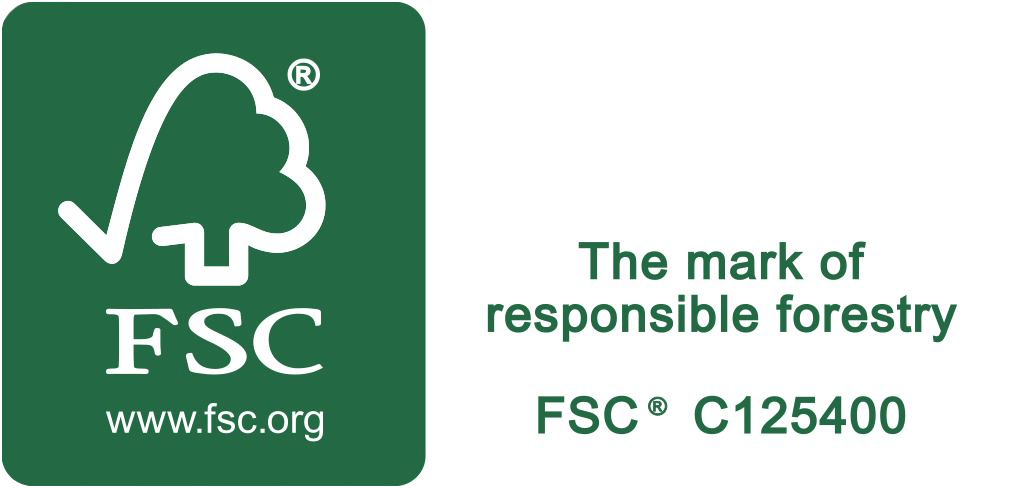 Ask about our FSC® certified products!
Chat with the Wakefield Biochar staff on all of the fun social sites, phone, email. If you want to you can also write us a letter.
We'd love to hear from you!
Key Benefits of Biochar
There is a difference in manufacturers and we work very hard to be the best at it. So, when you use Wakefield Biochar you will benefit from all of these awesome things:
Increase In Plant Growth
Proven in farms, labs, backyards and container gardens around the world. Use with your planting to produce healthier plants and more abundant crops.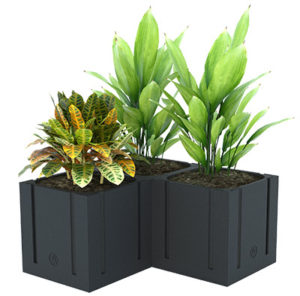 Drought Resistance
Moisture is kept in the soil longer with all of the tiny pores built into the char structure. The strength of the carbon keeps intact for hundreds of years and gives your plants a fighting chance when the rain isn't coming as often as you need it.
Better Health For Your Soil
Your plants stay healthy when the good nutrients stay in the soil longer . There is a significant increase in microbial activity in your soil with biochar. The carbon structure creates a perfect shelter for micro-organisms to live and grow without being washed out or starved for nutrients. Improve your soil immediately from the natural processes… pure organic love!
Long Lasting Soil Benefits
Once you get the process started you can easily keep it going with minimal replenishment of biochar. It is recommended to allow the organic material (compost, crops and other green matter you may have added) to get into the soil to decompose. A little will go a long way to sustaining a healthy soil ecosystem.
LEARN MORE
Biochar Resources
International Biochar Initiative
Find research and information on how to use biochar.
The Biochar Blog
Various articles about biochar and how it can benefit soil health, remediation services and reduce odors.
US Biochar Initiative
A not-for-profit organization promoting the sustainable production and use of biochar through research, policy, technology and doing it!
Videos for your viewing pleasure...
Bob Lerner – TEDTalk
Bob perfectly presents the unique position biochar has in the soil to support a balanced, natural structure that allows plant life to flourish.
Water Holding Capacity of Biochar
Wakefield talks a lot about the water holding capacity of biochar. Now we show you!